Feris Marketing likes to set and accomplish goals with your company.
At Feris Marketing we specialize in the following: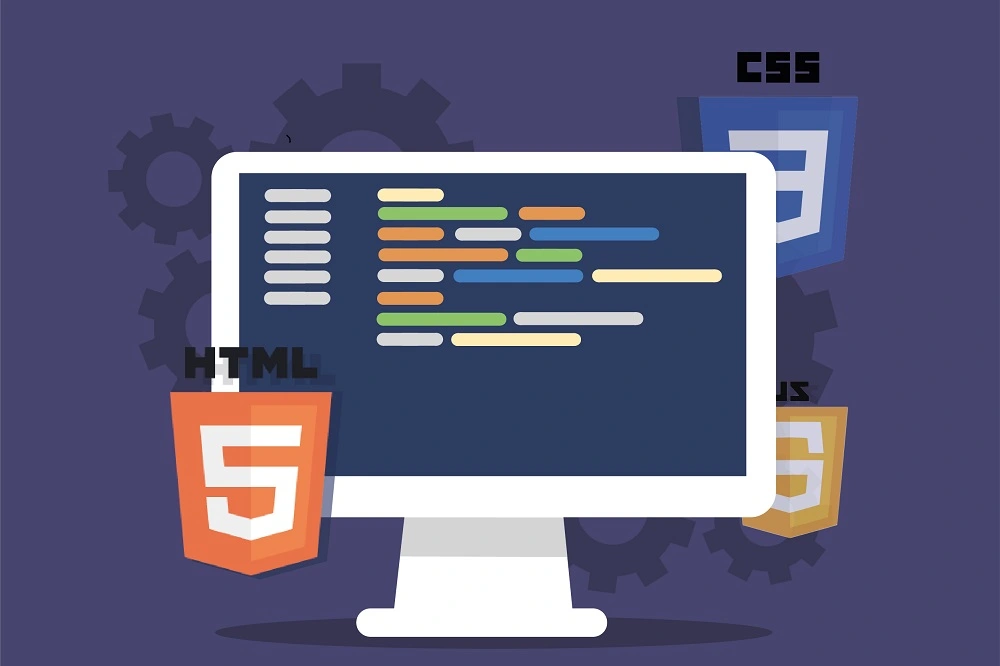 Web development
At Feris Marketing we have studied website development, our main focus by this service is more accessible and easier usage. This will makes it easier for your target audience to find you and to make use of your service.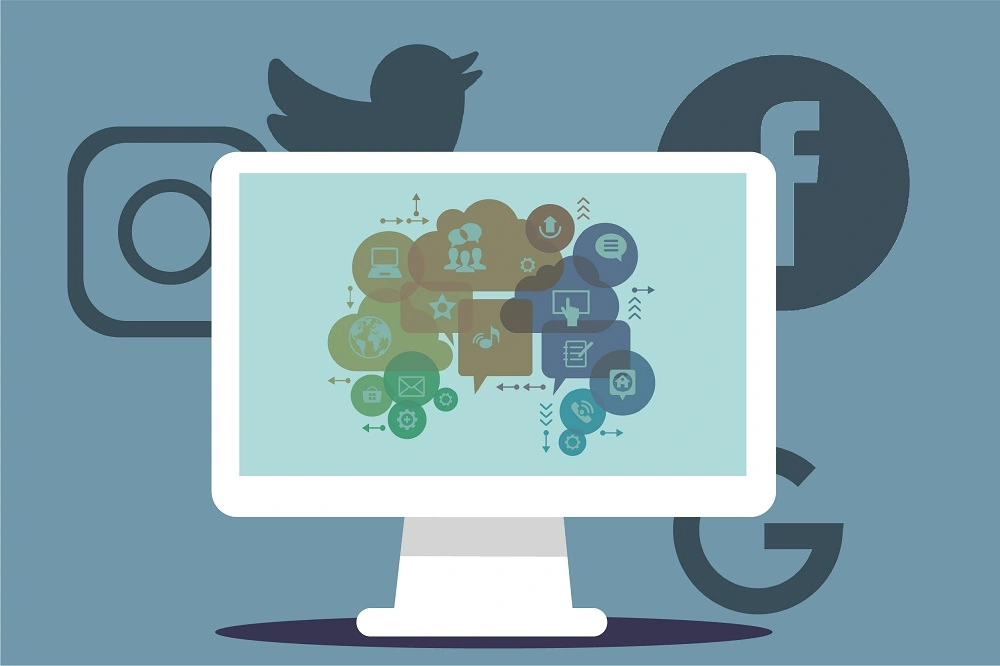 Ad managment
We will create and run ads for you using your created content. Where and how we run the ads is completely up to you. Running ads on social media causes a bigger reach and a higher chance of selling your service or product.